Portrait & Wedding Photographer
Atmospheres bursting with Love |
Derbyshire and beyond.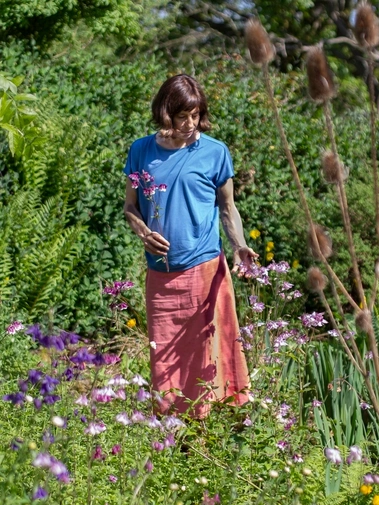 Hi! I am Lisa,
It is my pleasure to hold a mirror to many families and couples in love, to reflect exactly the beautiful relationships and the strong bonds of unconditional love.
My approach for photographing families and weddings is very similar and very simple - predominately documentary with a slight touch of guidance for group portraits.
Our time together is uniquely personal and becomes your documented visual story which can be revisited at any point for the rest of your lives - during the ups and the downs.